Power, passion, and generosity.
Face The World Foundation was started in 1991, as a personal commitment by Jacqui Cohen, President of Army & Navy, to give back in a direct and meaningful way to Vancouver; the city the Cohen family has called home for five generations.
From the beginning, Face The World has assisted many smaller overlooked organizations. Particular focus is given to programs that support abused children, battered women, the hungry, the homeless, and the elderly.
Over the past 30 years, more than $20 million has been raised, going to the heart of the community and changing lives.
The primary fundraising initiative is the annual Face The World Gala, which brings together more than 300 guests at the home of Jacqui Cohen for an intimate evening of power, passion, and generosity.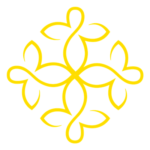 Through the Years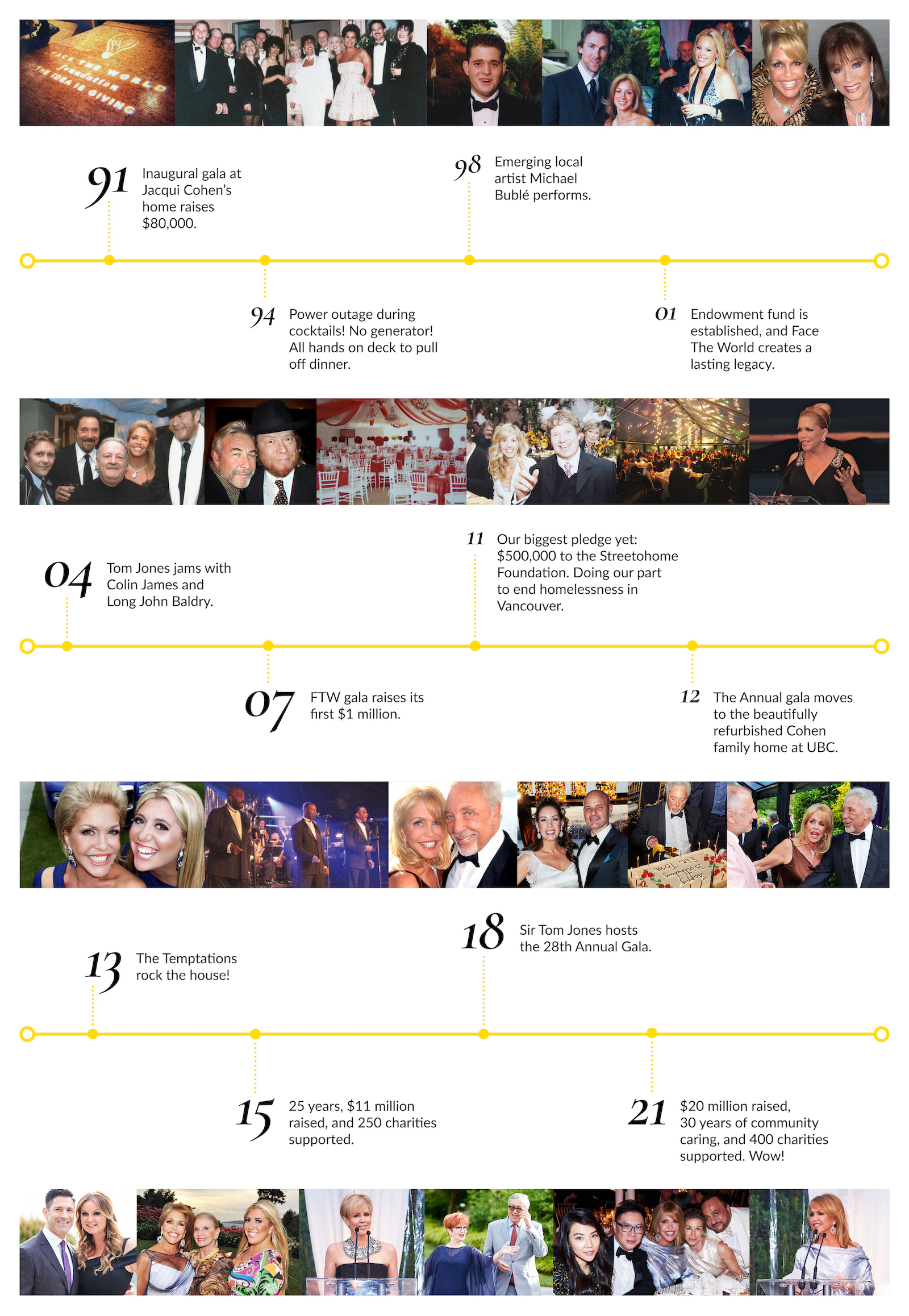 JACQUI COHEN, PRESIDENT
BLAINE CULLING
CHRISTIE GAROFALO
VICKI GABEREAU
JILL KILLEEN
JOY MACPHAIL
JOSEPHINE NADEL
BRUCE ORR
FEIZAL VIRANI
JACQUI COHEN, PRESIDENT
BLAINE CULLING
CHRISTIE GAROFALO
VICKI GABEREAU
JILL KILLEEN
JOY MACPHAIL
JOSEPHINE NADEL
BRUCE ORR
FEIZAL VIRANI
SIR TOM JONES
UMBERTO MENGHI
DAVID AISENSTAT