Over 19 million dollars raised
Over quarter of a million dollars dispersed in 2019
With your generous donations and unwavering commitment,
Face the World Foundation will continue to provide support to our city's most vulnerable.
While our impact has been profound, the need for giving remains.
We encourage you to donate.
Limited-edition prints of an original Army & Navy painting by celebrated Vancouver artist John Ferrie. Only $100.
100% of the proceeds will go to support various charities in the Downtown Eastside
In its 29-year history, Face the World has raised more than $19 million to assist more than 400 organization in the Lower Mainland, with special focus on children, women and seniors.
Face the World brings together the power, passion and influence of an established force of business, community and social leaders who have shaped and lead Vancouver's charitable giving for decades.
In 2020, we will again harness the power of purpose to raise money, awareness and support for organizations in need and continue to assist our city's most vulnerable.
Event Highlights
This is where the magic happens. The Party with Purpose happens every year to raise much needed funds for local charities. View the past galas through photo galleries, video & print.
Recipients
Face The World Foundation is dedicated to impacting meaningful change in the lives of people who are struggling. From access to shelter and a hot meal to contributing to anti-bullying campaigns to supporting music and sports programs for kids in need. Families, children and anyone who could use a helping hand is in our sights.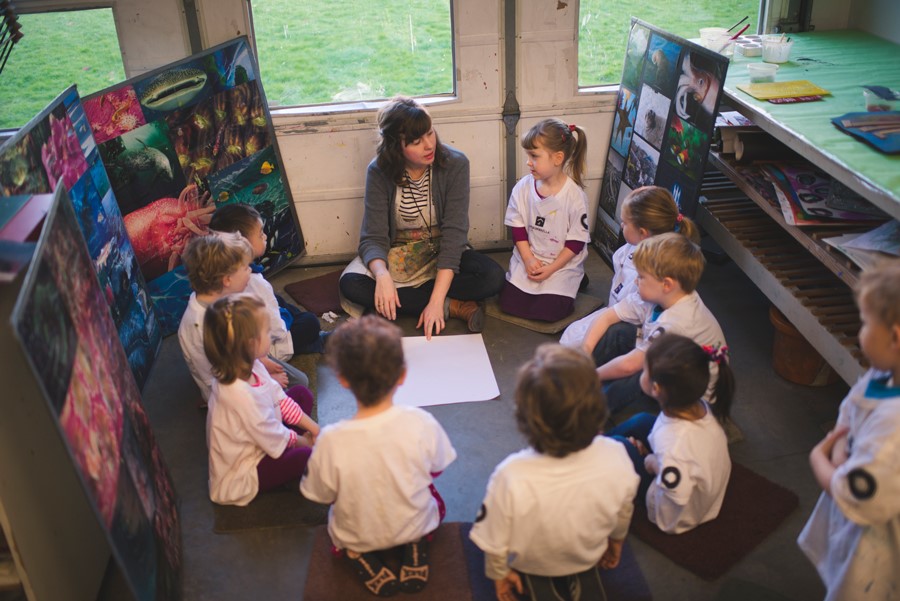 Corporate Sponsors
We are pleased to announced this years corporate sponsors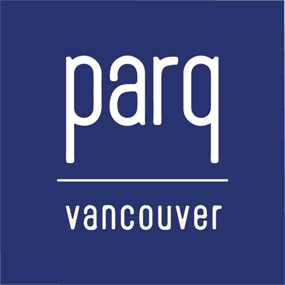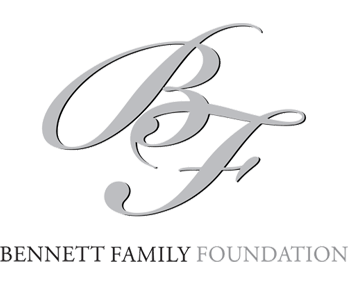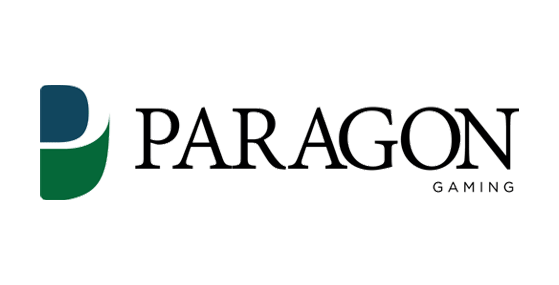 Angels
Within our community of Face The World Today attendees lives a growing and extra special group, whose extraordinary generosity allows us to contribute more to so many worthwhile charities.

Sponsors
Face The World would not be possible without the generous support of our favourite local businesses and brands. We thank you!
We are proudly focused on those in our own backyard of Vancouver and the Lower Mainland and we make a concerted effort to seek out emerging charities that are grounded in social entrepreneurialism.
Newsletter
We would love to stay in touch! Please sign-up for our Newsletter.