For 30 years, Face The World has supported our community's most vulnerable. In the unprecedented times of COV
ID

-19, we felt a tremendous need to elevate that support.
We are currently reviewing applications for 2020 grants. Please view our Grants page to apply.


The Jacqui Cohen Bursary Fund, in partnership with Face The World Foundation, is designed to give a hand-up to individuals who would like to improve their life-skills or employability and have faced, or are currently facing, barriers to education.
With your generous donations and unwavering commitment,
Face The World Foundation will continue to provide support to our city's most vulnerable.
While our impact has been profound, the need for giving remains.

We encourage you to donate.
$20 Million
DOLLARS RAISED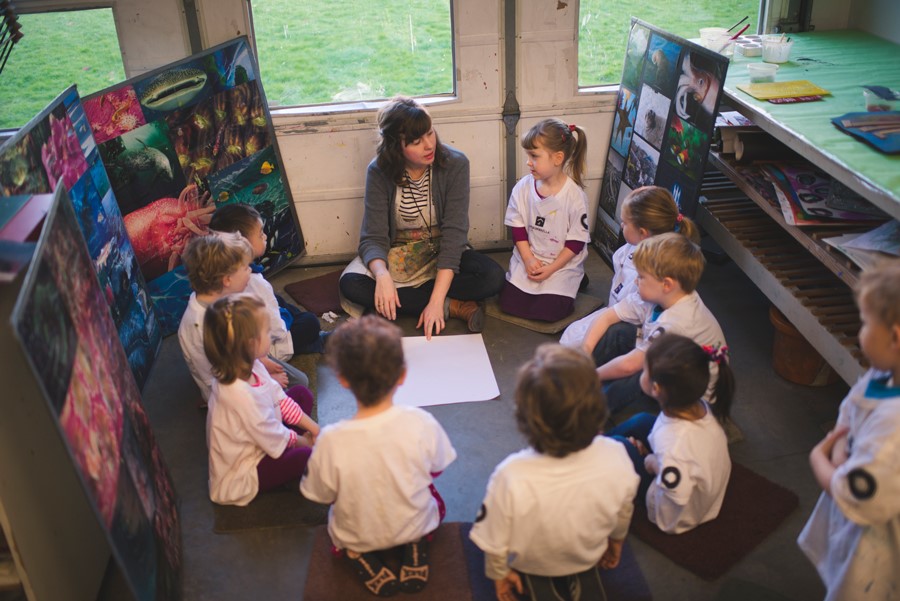 Face The World Foundation is dedicated to impacting meaningful change in the lives of people who are struggling. From access to shelter and a hot meal to contributing to anti-bullying campaigns to supporting music and sports programs for kids in need. Families, children and anyone who could use a helping hand is in our sights.
The Party with Purpose on video. Check out our YouTube Channel to watch all of the Galas unfold throughout the years.
2018 Gala Highlights
This is where the magic happens. The Party with Purpose raises much needed funds for local charities. View the past galas through photo galleries, video & print.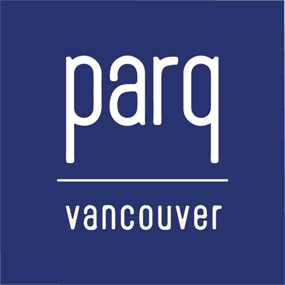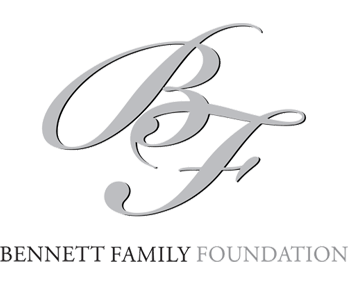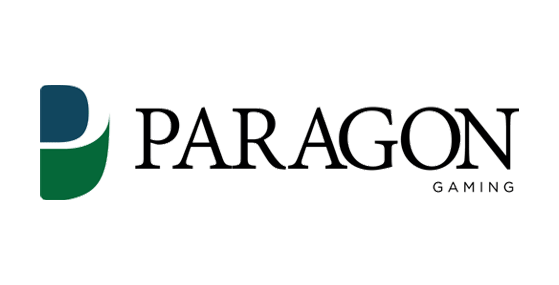 Angels
Within our community of Face The World Today attendees lives a growing and extra special group, whose extraordinary generosity allows us to contribute more to so many worthwhile charities.

Sponsors
Face The World would not be possible without the generous support of our favourite local businesses and brands. We thank you!
Face The World on Instagram